CHESS – Homeschool Enrichment Support Services
CHESS provides 7th-12th grade students access to quality teachers with real-world experience; courses that are both challenging and fun with honors level options; safe learning environment built on biblical principles; a place to learn and grow with other homeschooling families.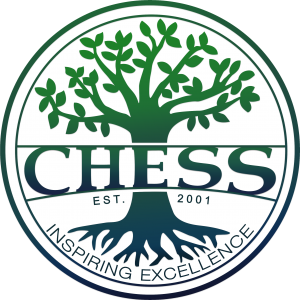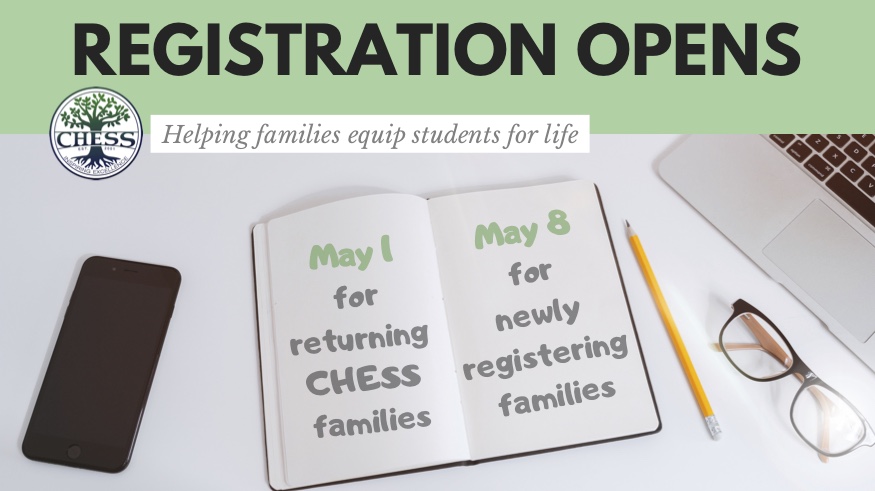 Registration Opens
CHESS provides quality academics and life skills from a biblical worldview in a personal environment, helping families equip students for life.
Inspiring excellence since 2001.
At CHESS you save money, but that's not all. Homeschooling parents of older teens have a decision to make: continue with high school classes or enroll their students at community college through dual enrollment. When high school students dual enroll, they can...
Congratulations to Michael Brokate who won the $1,000 senior scholarship. Michael will be attending Regent University in Virginia Beach with four other outstanding CHESS grads. Seniors, it's not to early to starting thinking about CHESS's scholarships for 2018-19. ...