CHESS – Centreville Homeschool Enrichment Support Services
CHESS provides 7th-12th grade students access to quality teachers with real-world experience; courses that are both challenging and fun with honors level options; safe learning environment built on biblical principles; a place to learn and grow with other homeschooling families.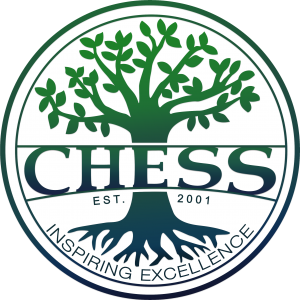 Spring Open House
The Open House is an opportunity for homeschooling parents and students to sit in on the classes throughout the day. Auditing the classes is a great way to observe the teacher's style, methods and class content. Plan to join us so that you can make the best class choices for your student(s) in the coming year! RSVP's appreciated for child care needs (no infants) to our coordinator below.
On January 26th, CHESS hosted a high school symposium focusing on transcripts and vision setting. We enjoyed fellowship, refreshments and encouragement from our speaker, Janice Campbell. Janice walked through the process of creating a transcript based on the student's...
by Emily Hauge, former CHESS student and graduate of the College of William and Mary I'll be the first to admit — sometimes the study of neuroscience does more to drain my brain than to enlighten me about its inner workings. Take "priming" for instance — the...