CHESS – Homeschool Enrichment Support Services
CHESS provides 7th-12th grade students access to quality teachers with real-world experience; courses that are both challenging and fun with honors level options; safe learning environment built on biblical principles; a place to learn and grow with other homeschooling families.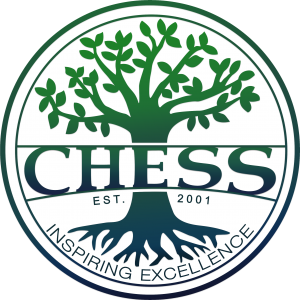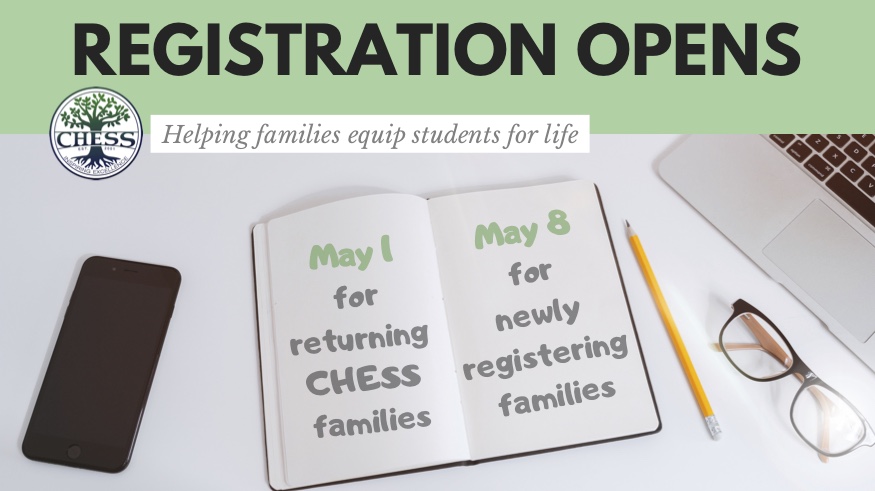 Registration Opens
CHESS provides quality academics and life skills from a biblical worldview in a personal environment, helping families equip students for life.
Inspiring excellence since 2001.
On January 26th, CHESS hosted a high school symposium focusing on transcripts and vision setting. We enjoyed fellowship, refreshments and encouragement from our speaker, Janice Campbell. Janice walked through the process of creating a transcript based on the student's...
by Emily Hauge, former CHESS student and graduate of the College of William and Mary I'll be the first to admit — sometimes the study of neuroscience does more to drain my brain than to enlighten me about its inner workings. Take "priming" for instance — the...