CHESS – Homeschool Enrichment Support Services
CHESS provides 7th-12th grade students access to quality teachers with real-world experience; courses that are both challenging and fun with honors level options; safe learning environment built on biblical principles; a place to learn and grow with other homeschooling families.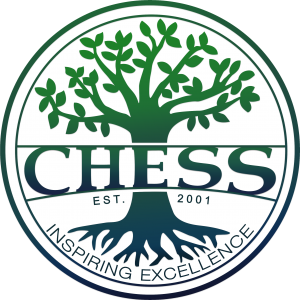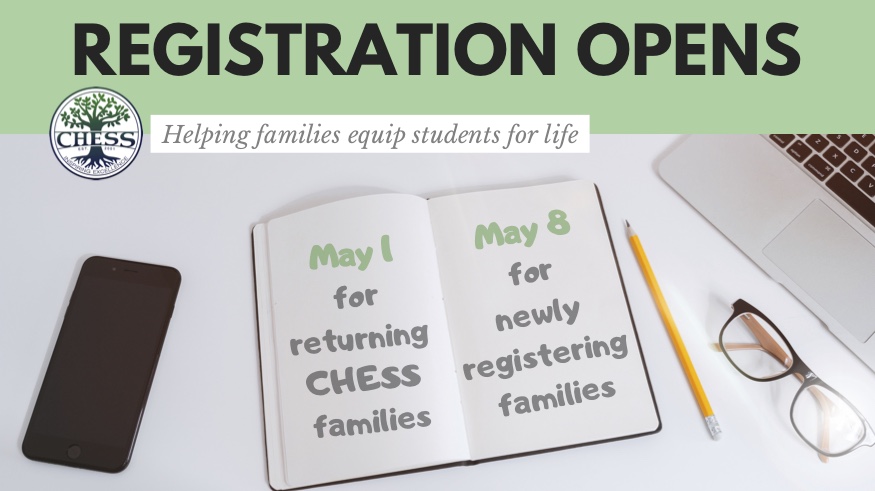 Registration Opens
CHESS provides quality academics and life skills from a biblical worldview in a personal environment, helping families equip students for life.
Inspiring excellence since 2001.
Did you know? We are excited to be offering two P.E. courses at CHESS run by GamePoint Athletics. Younger students in grades 4-6th can now be a part of the CHESS community. 7-9th graders will also have an opportunity to participate in both fall and spring P.E....
Holiday schedule: Classes will meet Monday, December 17th, then no classes meet until we resume on Wednesday, January 2nd, 2019. Have a wonderful Christmas and New Year! Questions about the 2018/19 school year at CHESS? Please feel free to contact our staff or...