CHESS – Homeschool Enrichment Support Services
CHESS provides 7th-12th grade students access to quality teachers with real-world experience; courses that are both challenging and fun with honors level options; safe learning environment built on biblical principles; a place to learn and grow with other homeschooling families.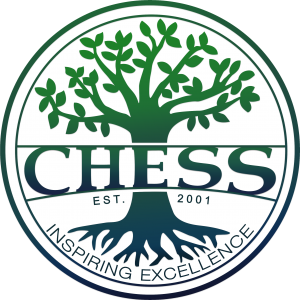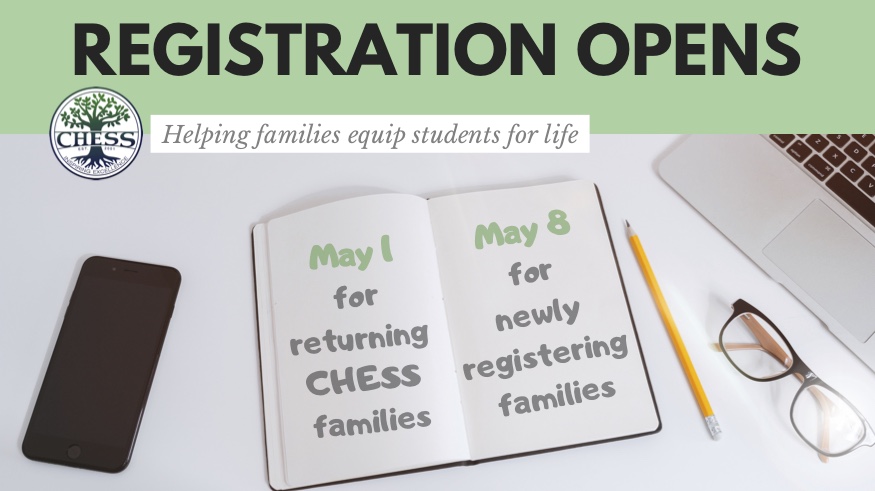 Registration Opens
CHESS provides quality academics and life skills from a biblical worldview in a personal environment, helping families equip students for life.
Inspiring excellence since 2001.
"I came to inspire the students to continue putting into practice the principles they are learning in this class," said former CHESS student Corrine Wood about her visits to the Effective Writing 9-12 classes. Corrine now attends Liberty University. When she first...
Winter/Spring Courses being offered at CHESS Registration open now through January 5th Classes begin in January SAT Verbal Prep, 8 weeks, Mondays, 1:10-2:10, teacher - Theresa Powell SAT Math Prep, 16 weeks, Wednesdays, 9:20-10:20, teacher - Camilla Rivera Career...