CHESS – Homeschool Enrichment Support Services
CHESS provides 7th-12th grade students access to quality teachers with real-world experience; courses that are both challenging and fun with honors level options; safe learning environment built on biblical principles; a place to learn and grow with other homeschooling families.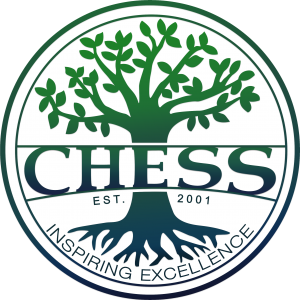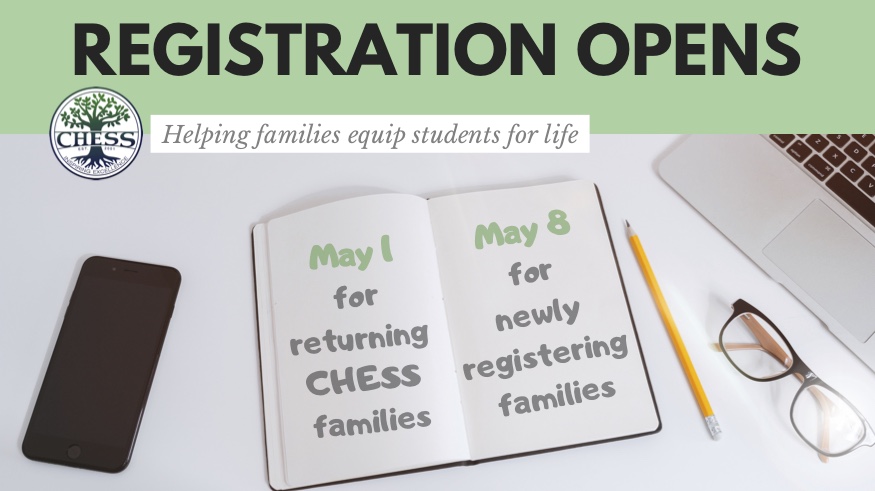 Registration Opens
CHESS provides quality academics and life skills from a biblical worldview in a personal environment, helping families equip students for life.
Inspiring excellence since 2001.
Due to PWC schools closing today, CHESS classes will not meet. Please looks for updates from your teachers about homework. Stay warm, stay safe!
The 2018 High School Symposium is coming Saturday, February 3rd from 9:00 a.m. – 1:45 pm, at Manassas Baptist Church, located at 8800 Sudley Rd, Manassas, VA 20110. The year's symposium features three sessions: "Charting Your Way through High School for College,...