CHESS – Homeschool Enrichment Support Services
CHESS provides 7th-12th grade students access to quality teachers with real-world experience; courses that are both challenging and fun with honors level options; safe learning environment built on biblical principles; a place to learn and grow with other homeschooling families.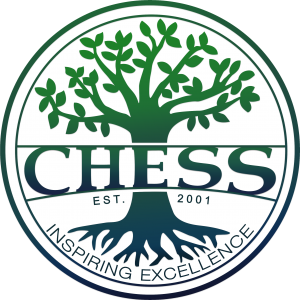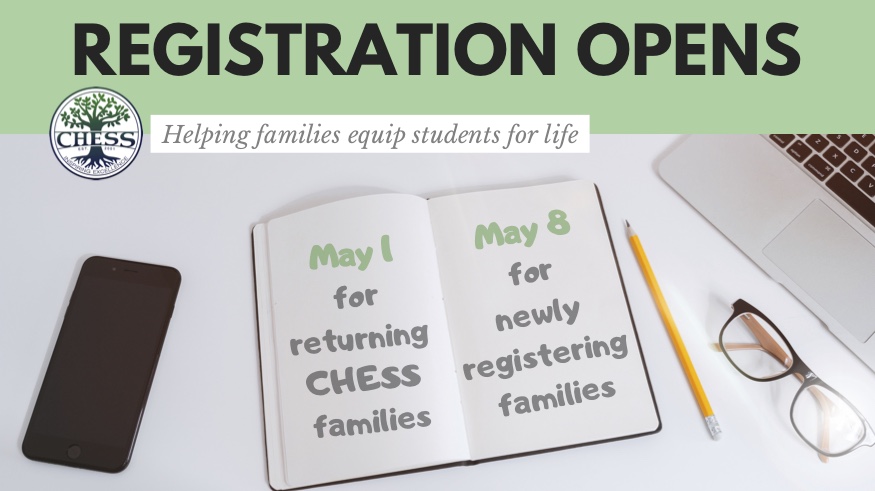 Registration Opens
CHESS provides quality academics and life skills from a biblical worldview in a personal environment, helping families equip students for life.
Inspiring excellence since 2001.
I'm writing to congratulate CHESS on being a TreeRing Green Yearbook School! As you sold 103 yearbooks, we'll be working with our partner, Trees for the Future, to plant that many trees in your school's name. And, because of that, you're also eligible to use our badge...
by Emily Hauge, former CHESS student and graduate of the College of William and Mary "If I go to bed right now and fall asleep in the next seven minutes I will get exactly six hours of sleep." Sound familiar? I know the science. I know that a lack of sleep reduces my...