CHESS – Homeschool Enrichment Support Services
CHESS provides 7th-12th grade students access to quality teachers with real-world experience; courses that are both challenging and fun with honors level options; safe learning environment built on biblical principles; a place to learn and grow with other homeschooling families.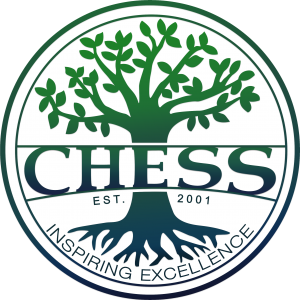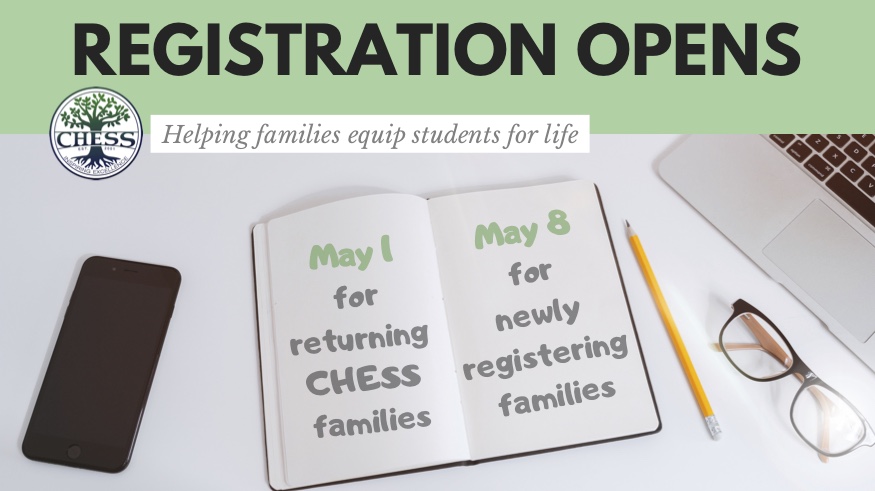 Registration Opens
CHESS provides quality academics and life skills from a biblical worldview in a personal environment, helping families equip students for life.
Inspiring excellence since 2001.
On Saturday, January 26 from 8:30am–12pm, come join CHESS for a morning of encouragement and equipping! Meet Janice Campbell, author of "Transcripts Made Easy" for a morning of inspirational training packed with tools to simplify the transition to college and the...
December 16th is the last day to submit your surveys and be included in a prize drawing. CHESS wants to get your feedback as we plan for the coming year. Currently registered families are encouraged to complete this general...